LOOKING TOWARDS THE FUTURE
WITH PERSPECTIVE

General Investments & Projects is one of our business units
within General Facilities group, devoted to strategically invest
in real estate development, industrial units and shopping centres.
We take care of the investments, we don´t resort to thirds.

A long career in the business fabric and in different markets
provides Grupo General with the chance to diversify its investments
in different areas of business, mainly in the industrial sector.

General Investments & Projects activity focuses on two
operational areas:Investments and Promotions and Projects.
Investments and Promotions

Analysis of new business opportunities in different
fields which can allow a sustainable growth in all areas of business.
Projects

General Investments & Projects counts on an expert staff to develop its own projects
and the later maintenance, sales and exploitation, thanks to its great areas of business.
We use our own resources and depend exclusively on our own, which allows us to be
much more competitive and efficient while offering great investment opportunities.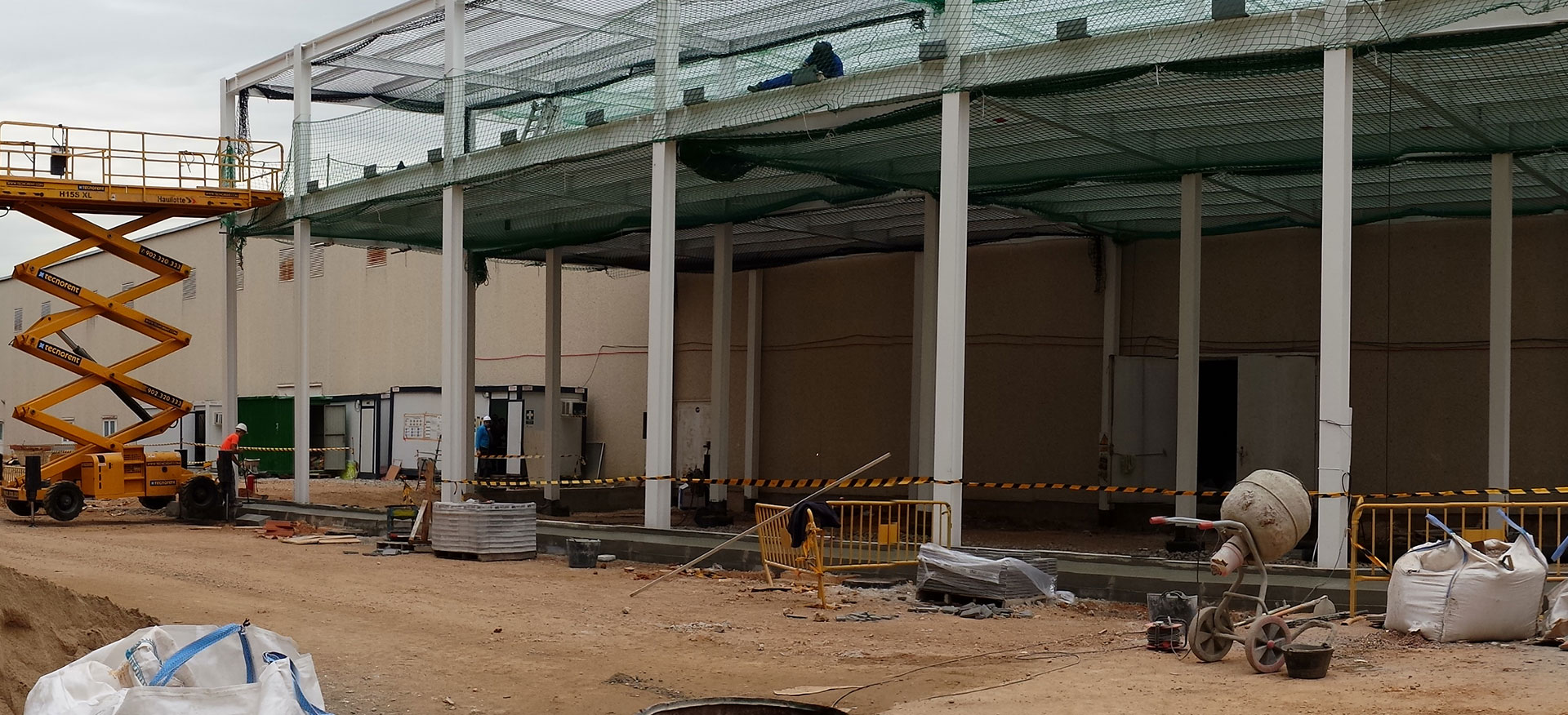 OUR SUCCESS

Resides in our experience with first level companies, as well
as in the way we bring about our services: with a human and
professional added value.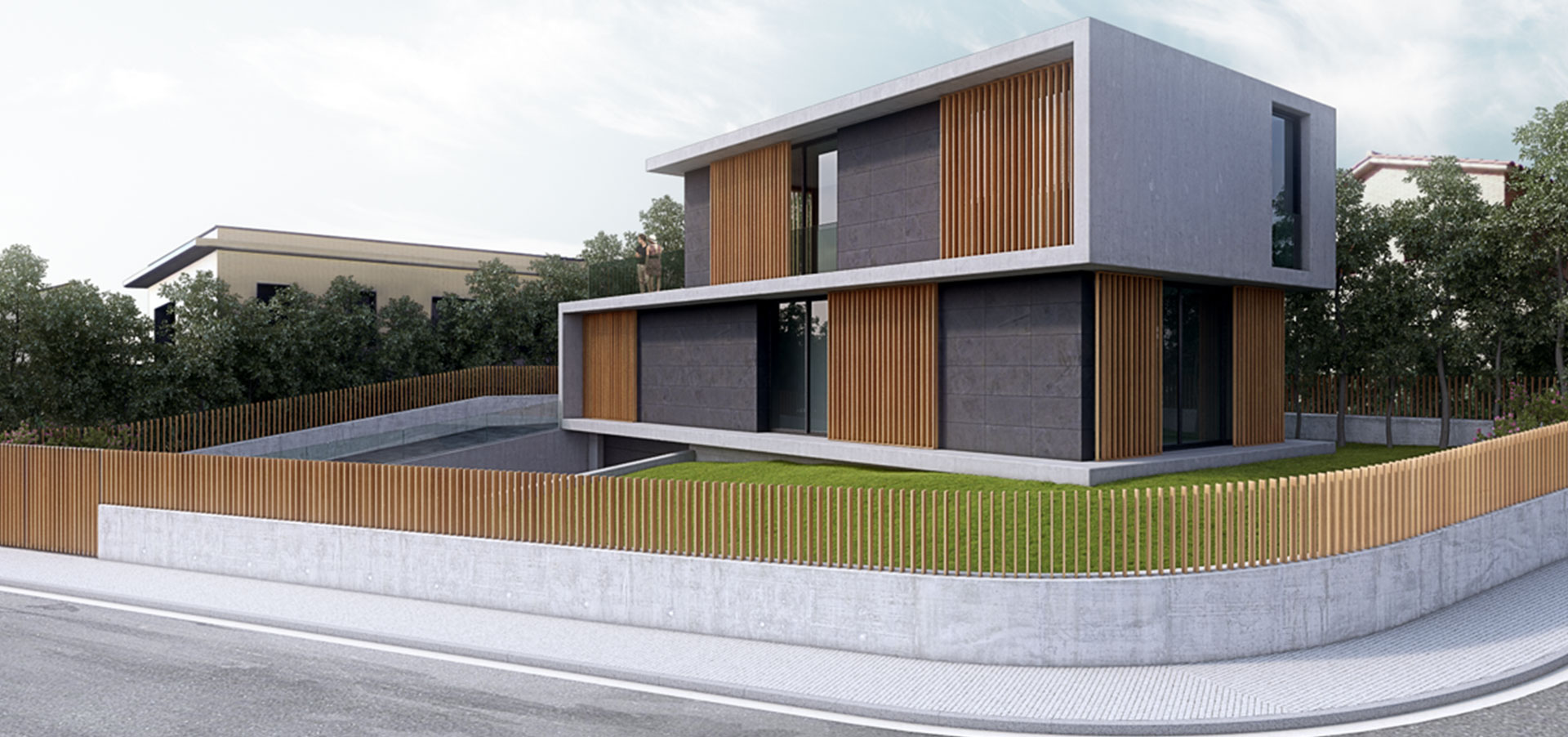 OUR OBJECTIVE

Our main and fundamental objective is customer fidelity.

In Grupo General we think that customer treatment is essential to convey
trust and professionality to our clients.

Our mission is to do things right so that customers will rely on us whenever
a necessity arises.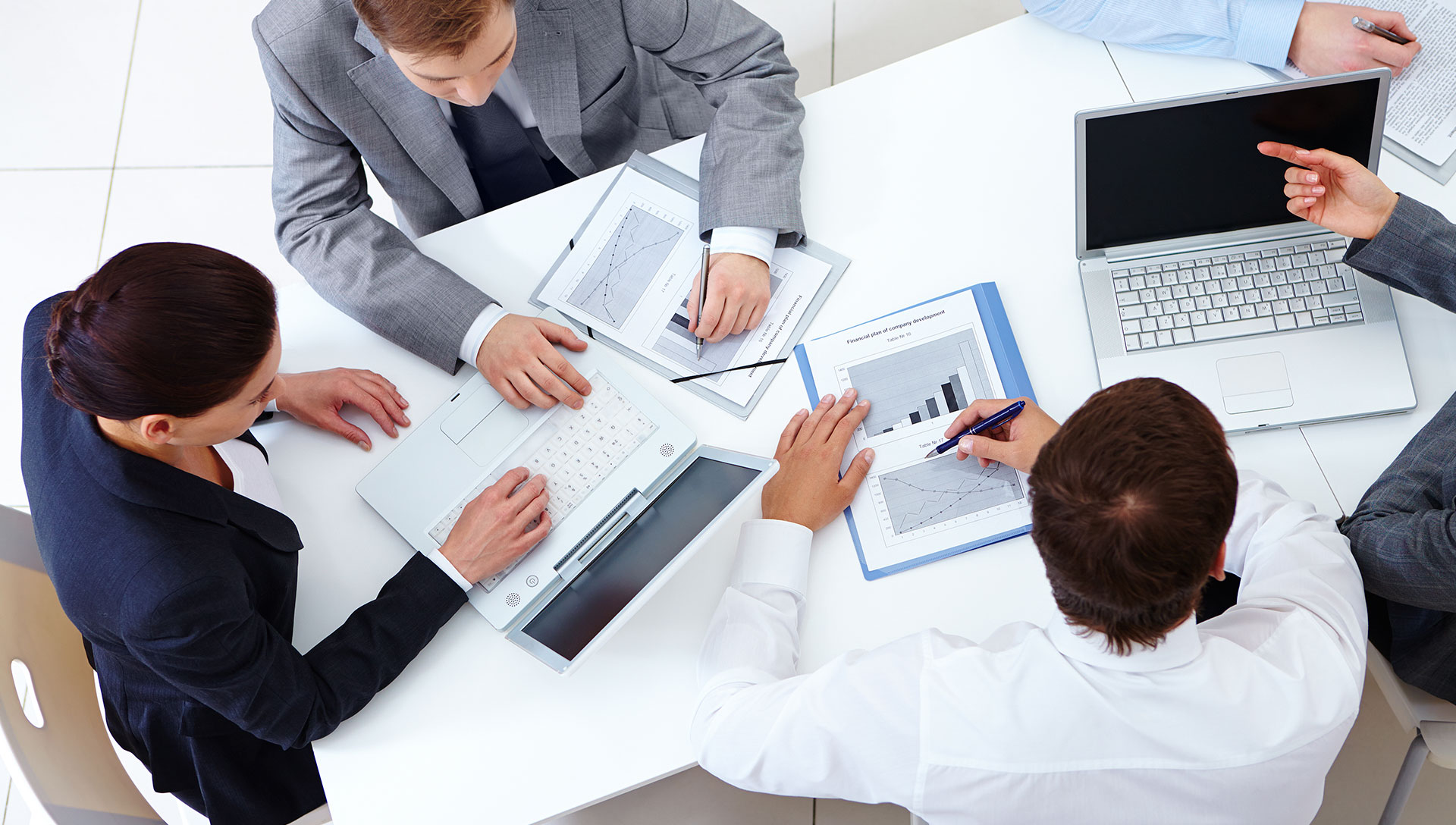 Legal Notice and Privacy Policy
This notice and legal information regulates the use of the web www.generalfacilities.es (from now on Web) that GENERAL FACILITIES, S.L. ( now GENERAL FACILITIES) makes available to Internet users.
GENERAL FACILITIES has its registered and situated at Calle Aiguafreda, 15 nau 4 P.I. Ametlla Park of L'Ametlla del Valles (Barcelona) with CIF number B-65657124.
Through the Web, GENERAL FACILITIES offers users access and use of various services and contents related to the company itself such as products, situation, ...
Have the Obligation to make correct use of the Web and Services.
The User commits itself to use the Web and the Services in accordance with the law and the present legal notice as well as with the morality and the good generally accepted customs and of public order.
The User agrees to use the contents made available to Users on the Web, understanding, without limitation, the texts, photographs, graphics, images, icons, technology, software, links and other contents Audiovisual or sound, as well as graphic design and source codes (hereinafter 'Contents'), in accordance with the law, and, in particular, undertakes to refrain from:
to. Reproduce, copy, distribute, make available or otherwise communicate publicly, transform or modify the Contents, unless the authorization of the holder of the corresponding rights is obtained like a trademarks.
Delete, manipulate or in any other way alter the copyright and other identifying data of the reservation of rights of JAD or its holders, fingerprints or any other technical means established for its recognition.
Availability and continuity, utility and reliability.
GENERAL FACILITIES does not guarantee the availability and continuity of the operation of the Web and the Services. When this is reasonably possible, GENERAL FACILITIES will first warn of interruptions in the operation of the Web and the Services.
GENERAL FACILITIES, EXCLUDES TO THE EXTENT ALLOWED BY THE LEGAL ORDER, ANY LIABILITY FOR ANY DAMAGES OF ANY NATURE WHICH MAY CAUSE THE FAILURE OF AVAILABILITY OR CONTINUITY OF THE OPERATION OF THE WEB AND OF THE SERVICES, TO THE DEFRAUDATION OF THE USEFULNESS THAT THE USERS WILL BE ABLE TO ATTRIBUTE TO THE WEB AND THE SERVICES, THE RELIABILITY OF THE PORTAL AND THE SERVICES, AND IN CONCRETE, BUT NOT EXCLUSIVELY, THE FAILURES TO ACCESS THE DIFFERENT PAGES OF THE WEB.